About Davis
---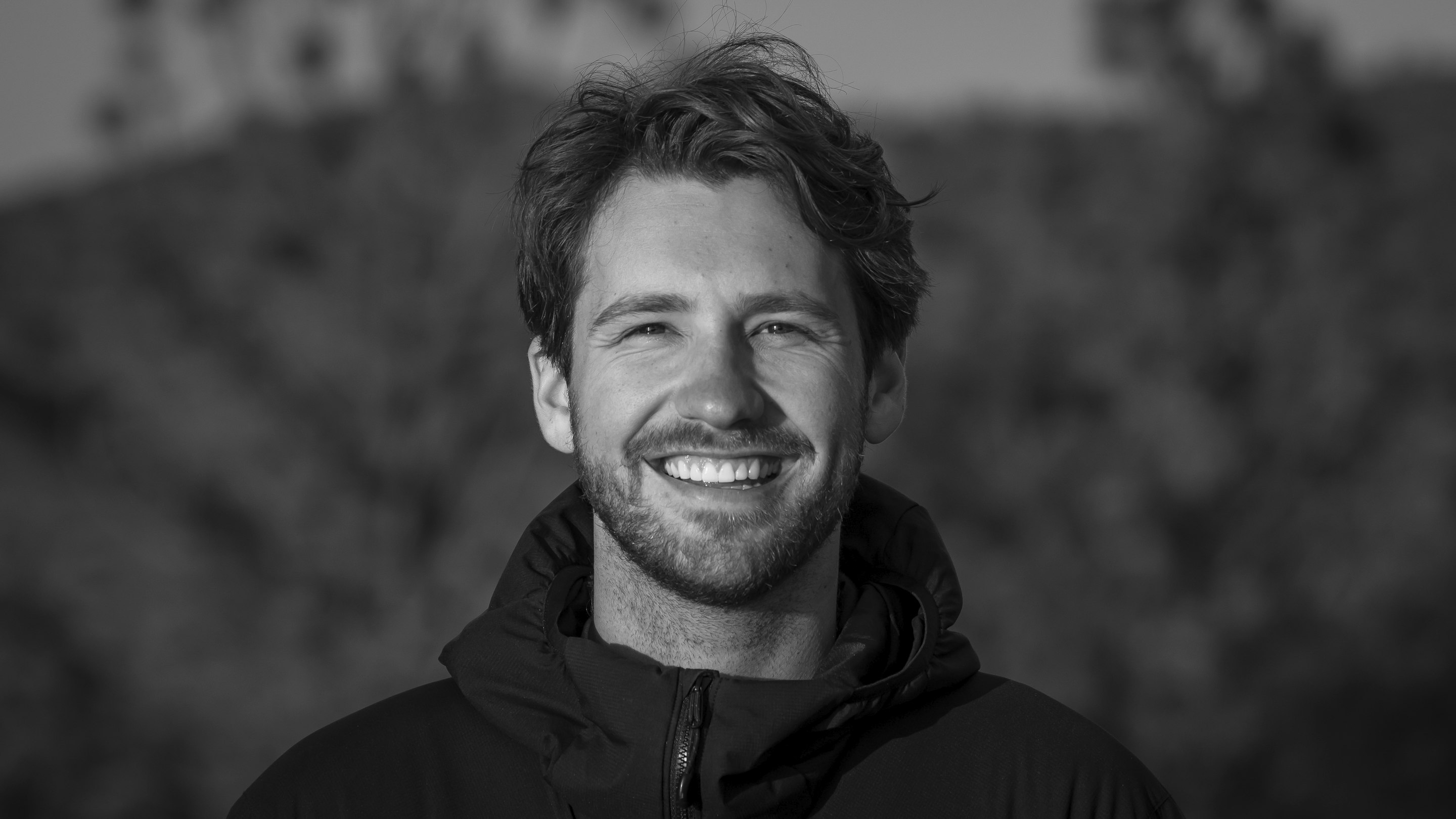 Davis Huber is a California-based filmmaker, photographer and conservationist. With a degree in marine biology, Davis recognized the power of storytelling to bring about positive change and subsequently transitioned to a career behind the camera. Davis specializes in documentary filmmaking with a focus on conservation storytelling, underwater cinematography, natural history, and outdoor lifestyle branded content. His love for the outdoors is integral to his artistic vision and the stories he seeks to tell through his work.
Davis has worked with dozens of clients, including prominent brands such as Netflix, the BBC, National Geographic, Columbia Sportswear, Hydro Flask, Travel Alaska, and Matador Network. His work has been recognized in various publications including The Atlantic, Smithsonian Magazine, and the National Wildlife Federation.
Davis' debut feature documentary "Project Home," produced in partnership with The Moving Picture Institute, chronicles the inspiring efforts of tech entrepreneurs building the world's first 3D printed community for impoverished families in Southern Mexico. The film will be available to stream later this year. Currently, Davis is in post-production on his second feature film, "Troubled Water," which follows two lifelong friends as they paddle over 400 miles down the coast of Lake Michigan to raise awareness about environmental threats impacting the Great Lakes.
Driven by his deep respect for the environment and commitment to conservation, Davis' passion for the natural world extends to his personal life, where he enjoys freediving, spearfishing, surfing, snowboarding, backpacking and anything else that will get him into the outdoors.
---


From The Field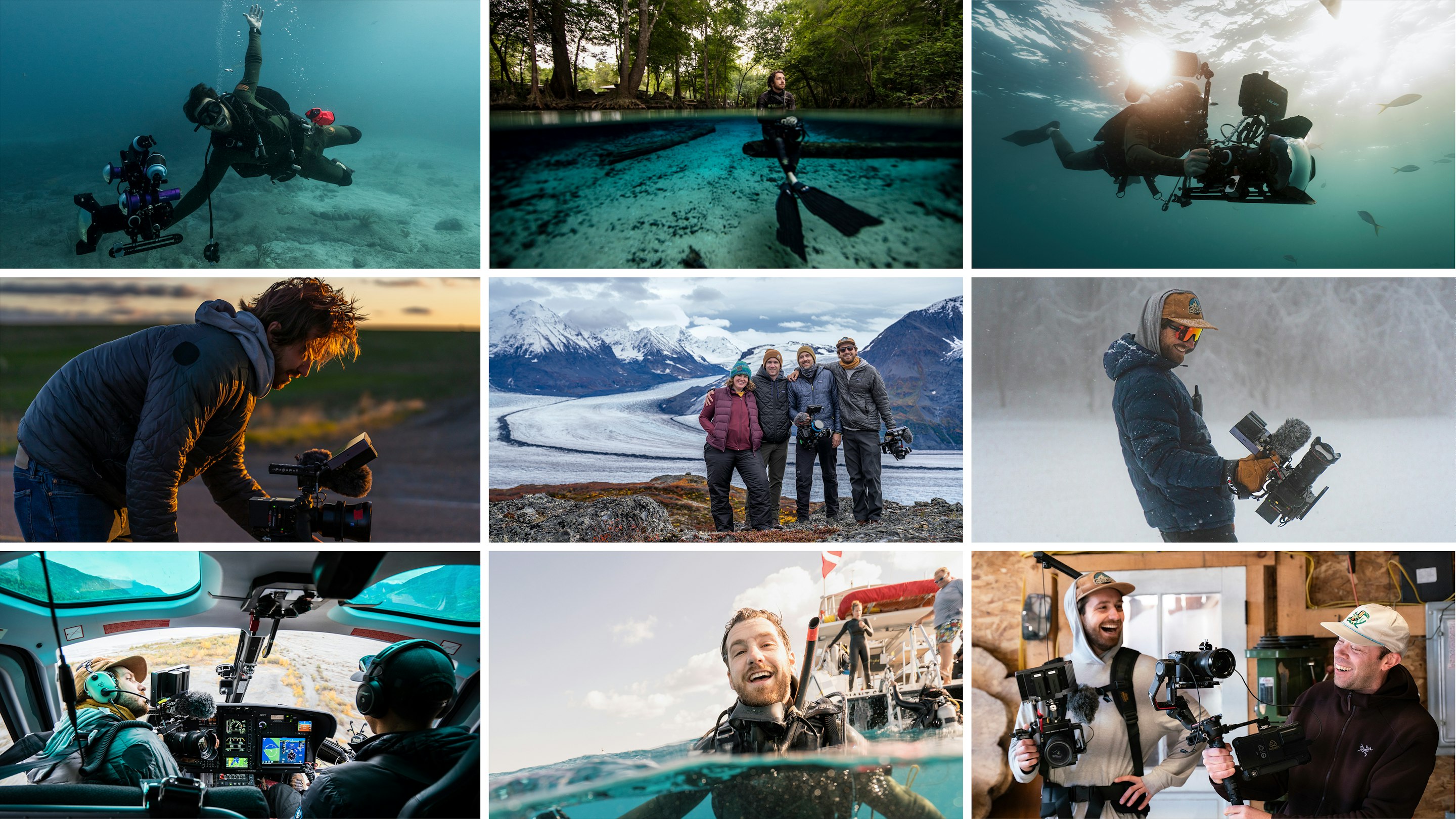 ---